Turnberry Ocean Colony
16047 Collins Av / Sunny Isles Beach, FL 33160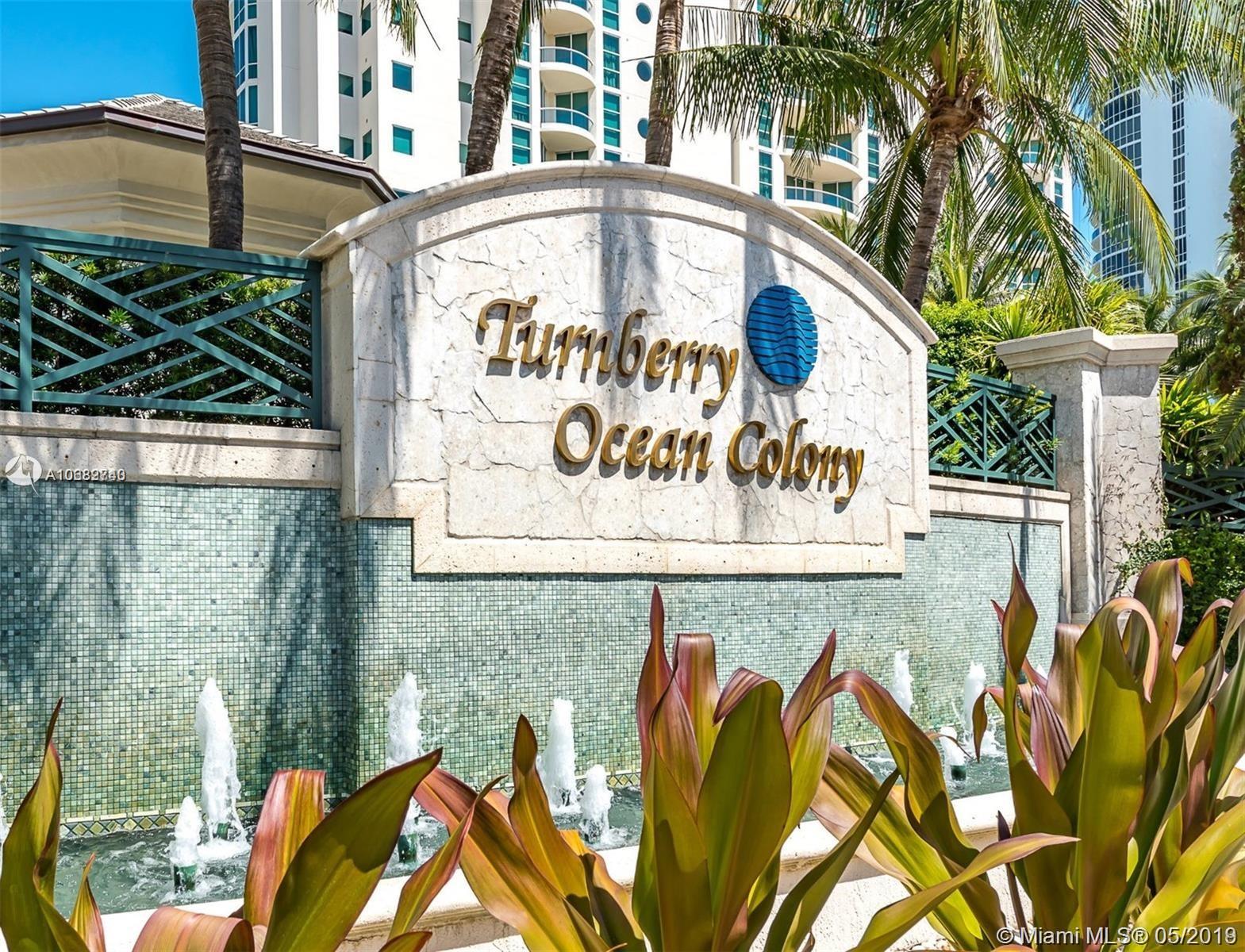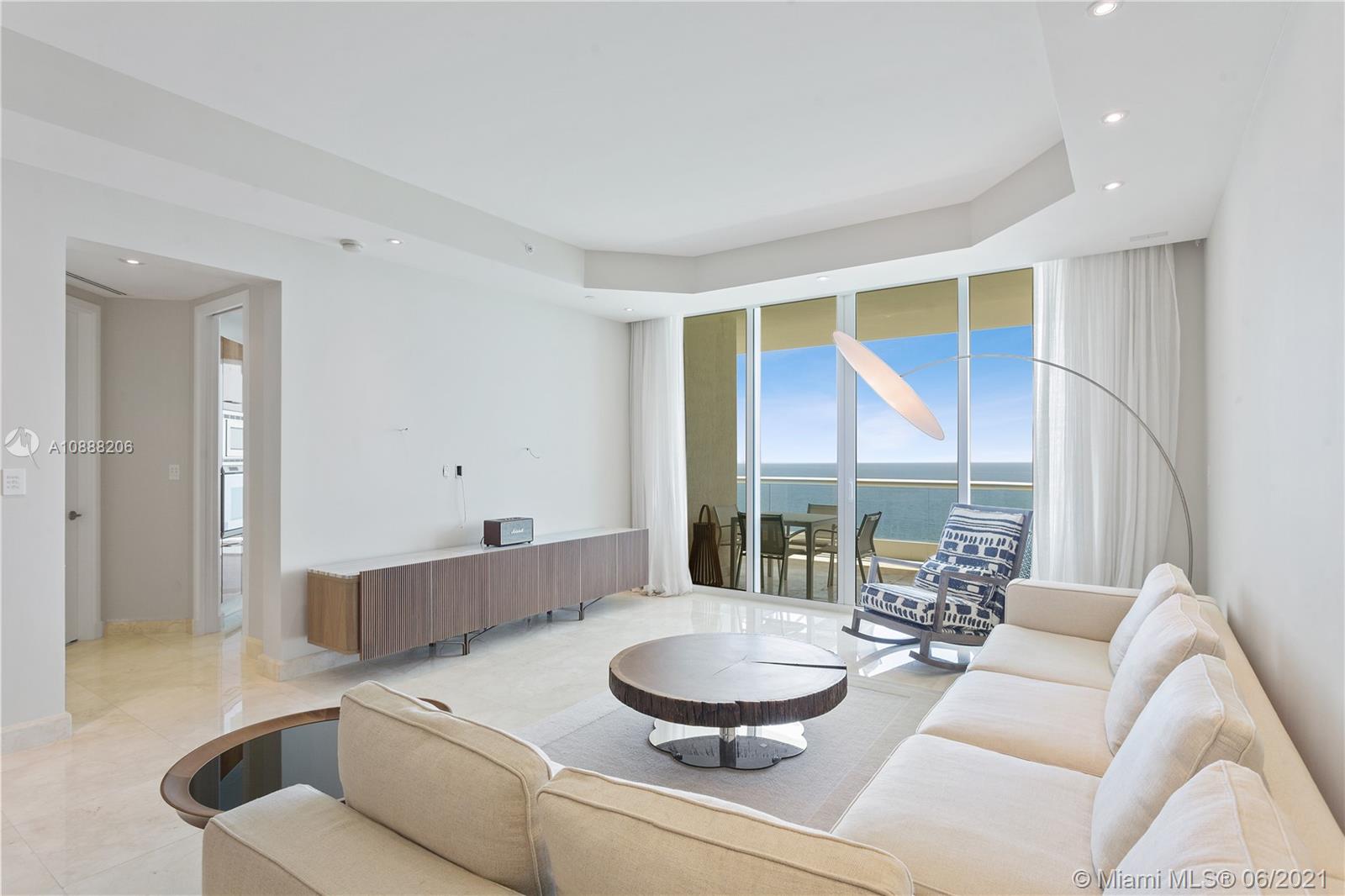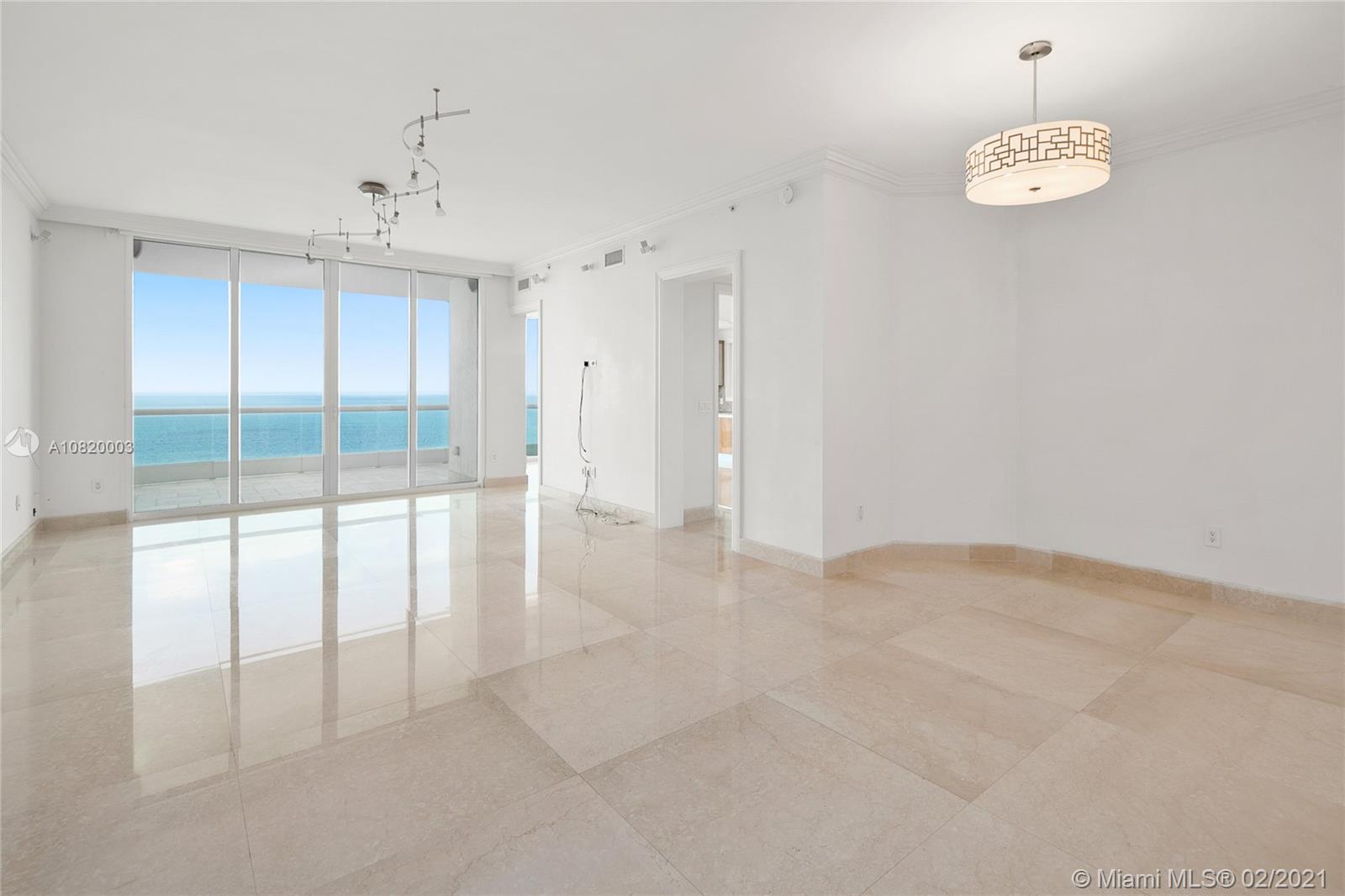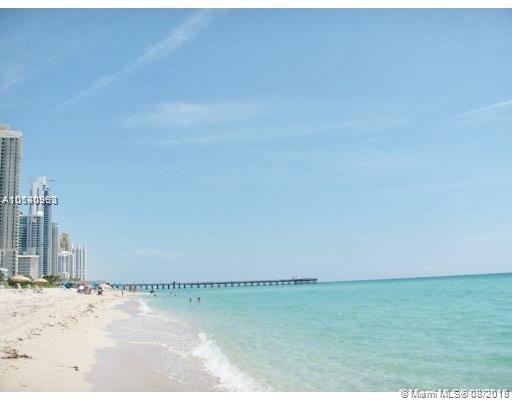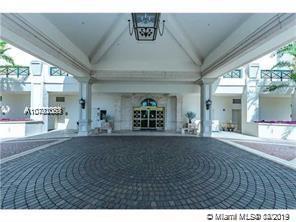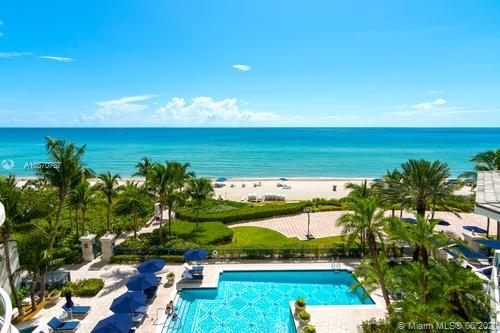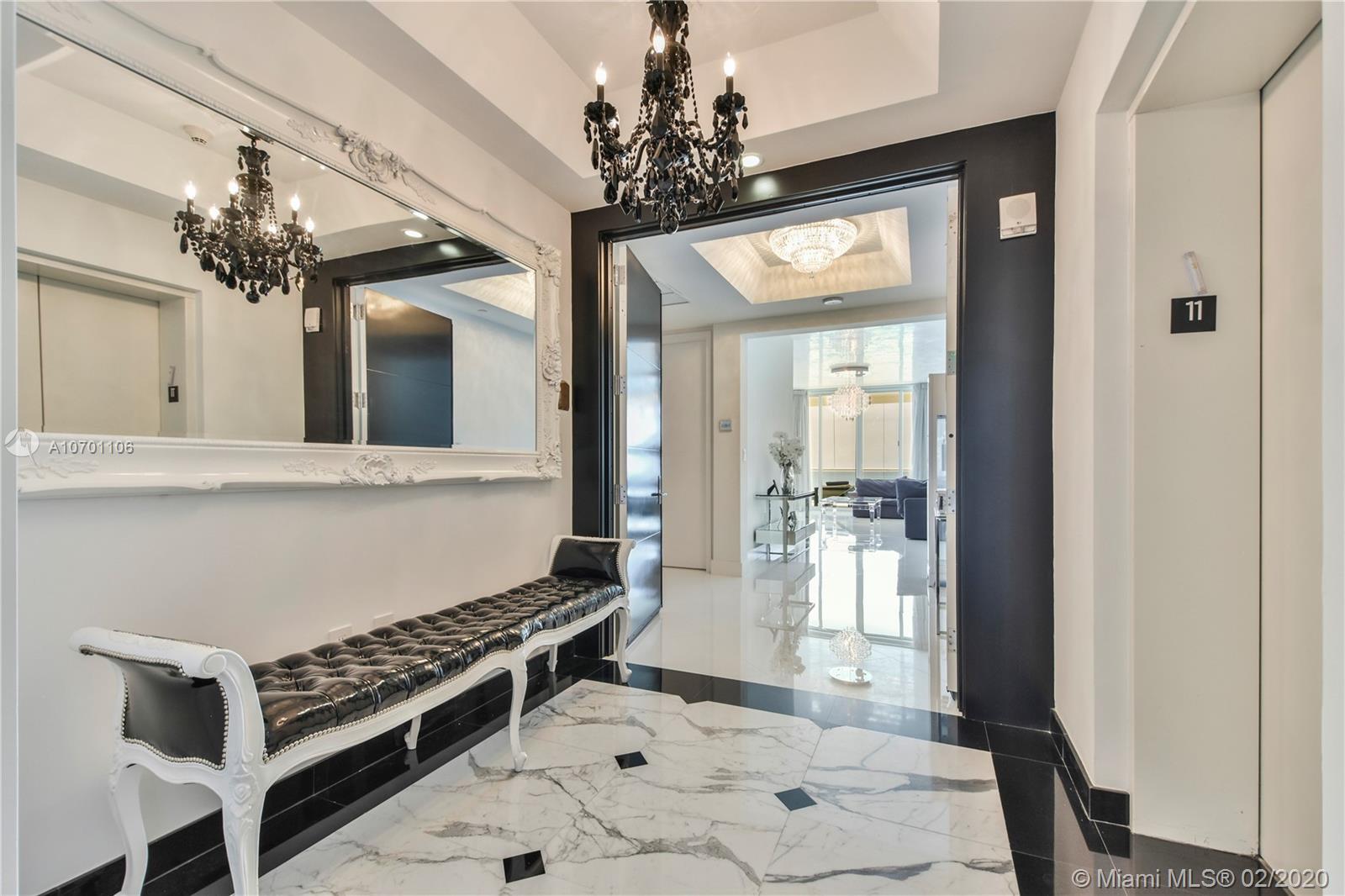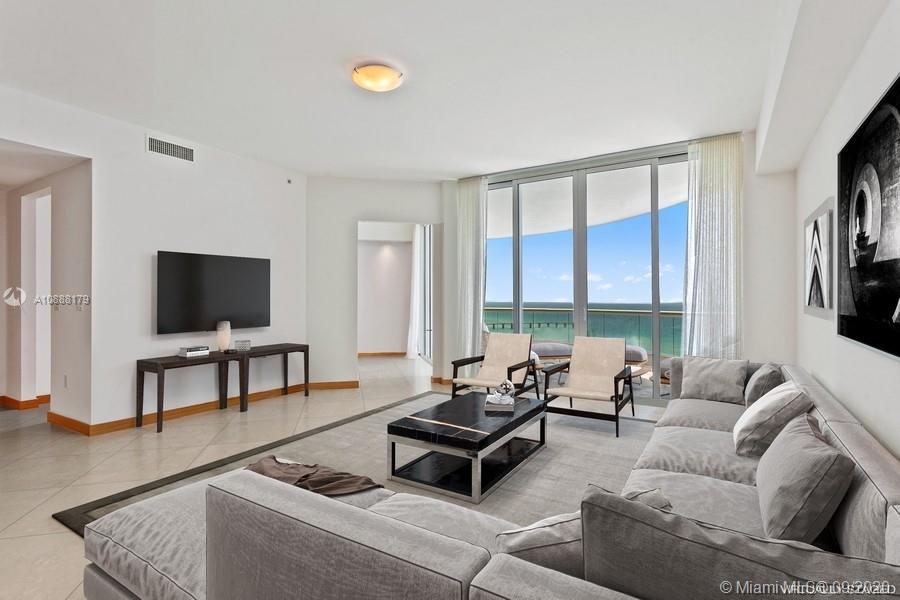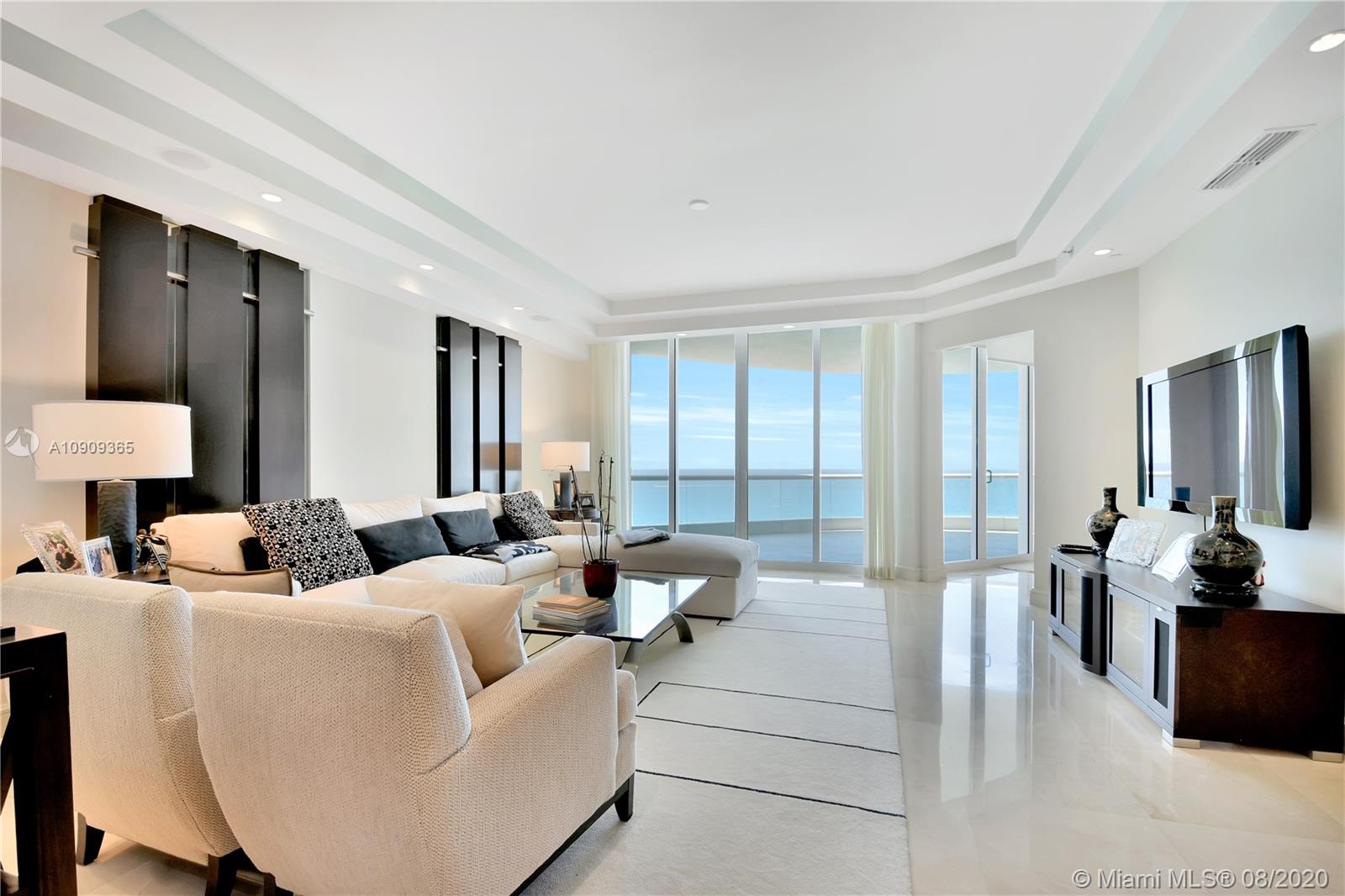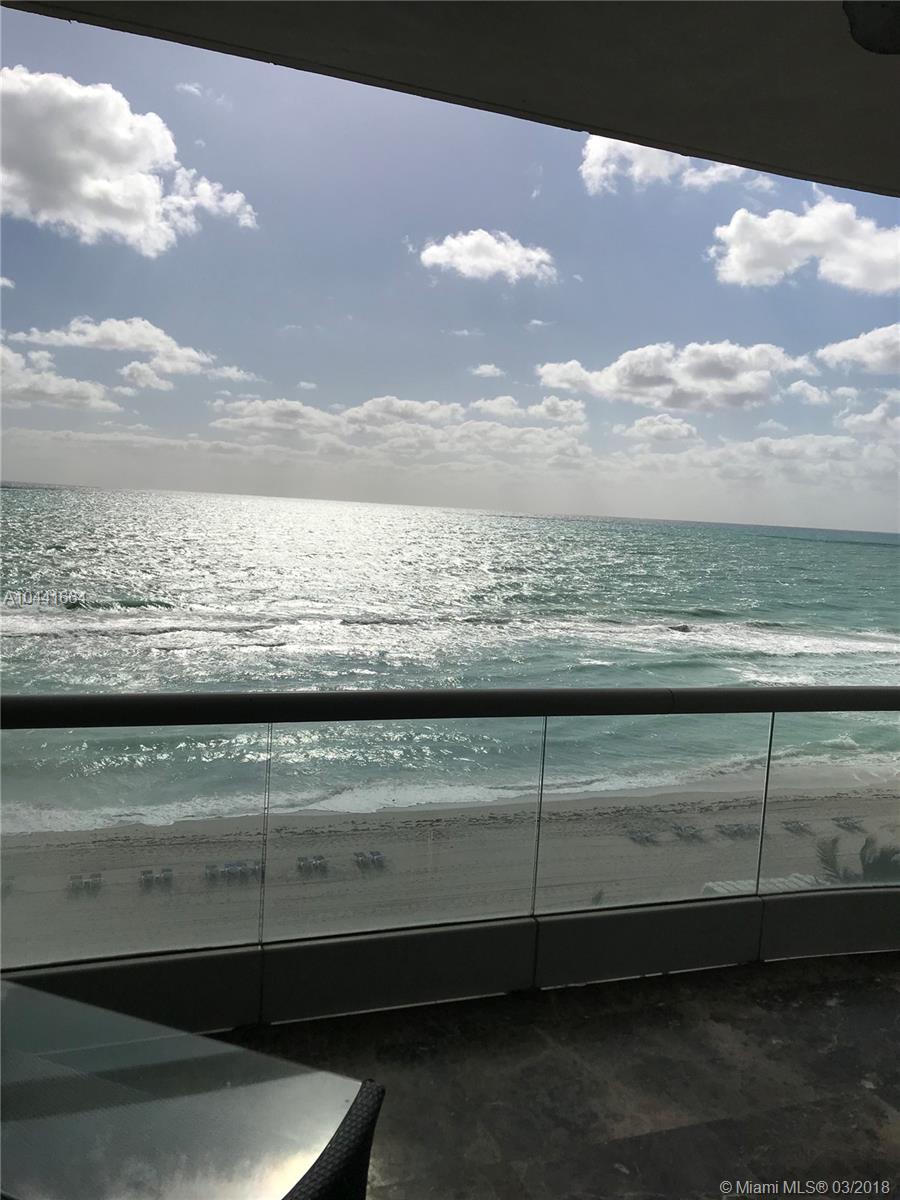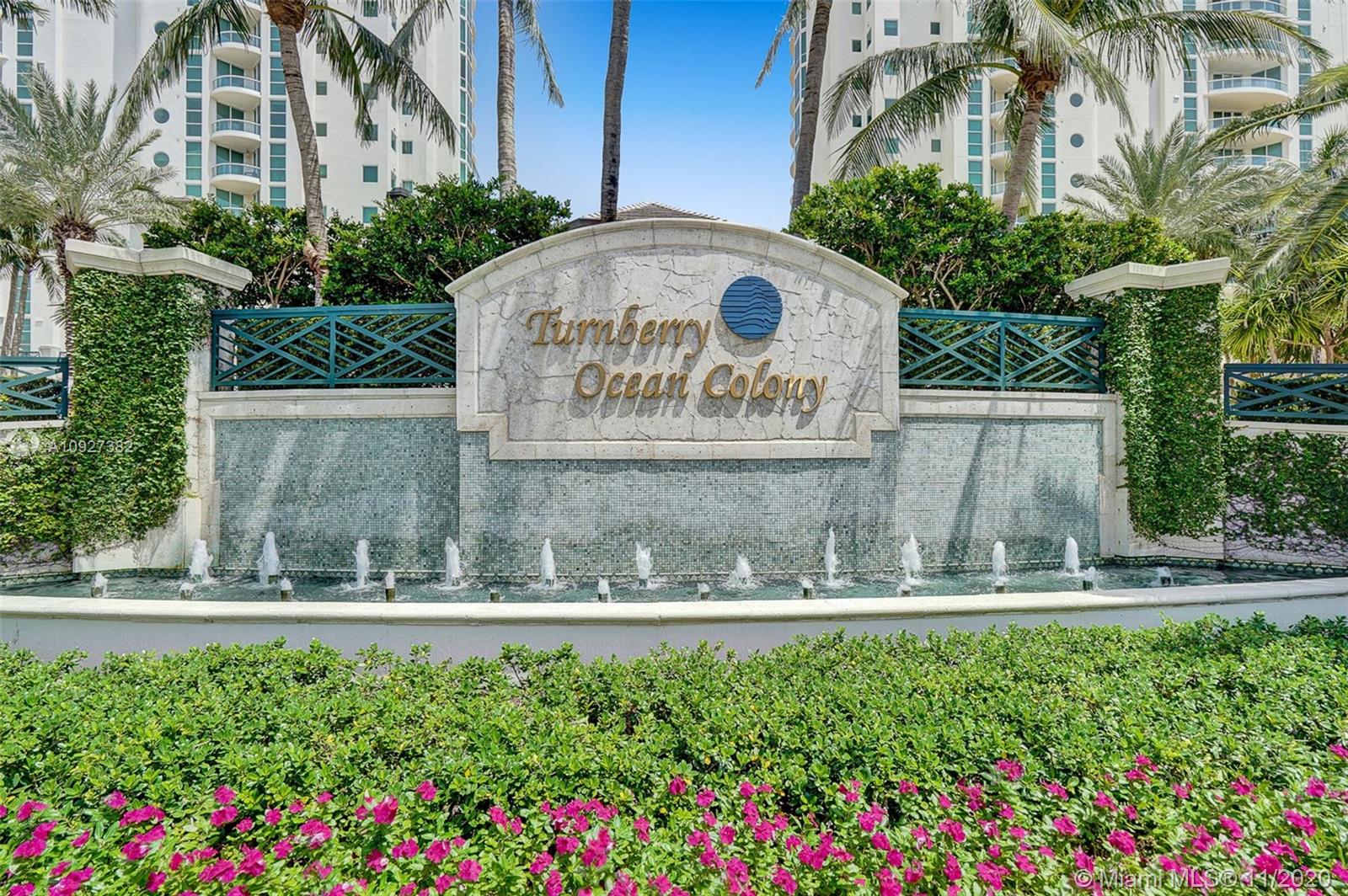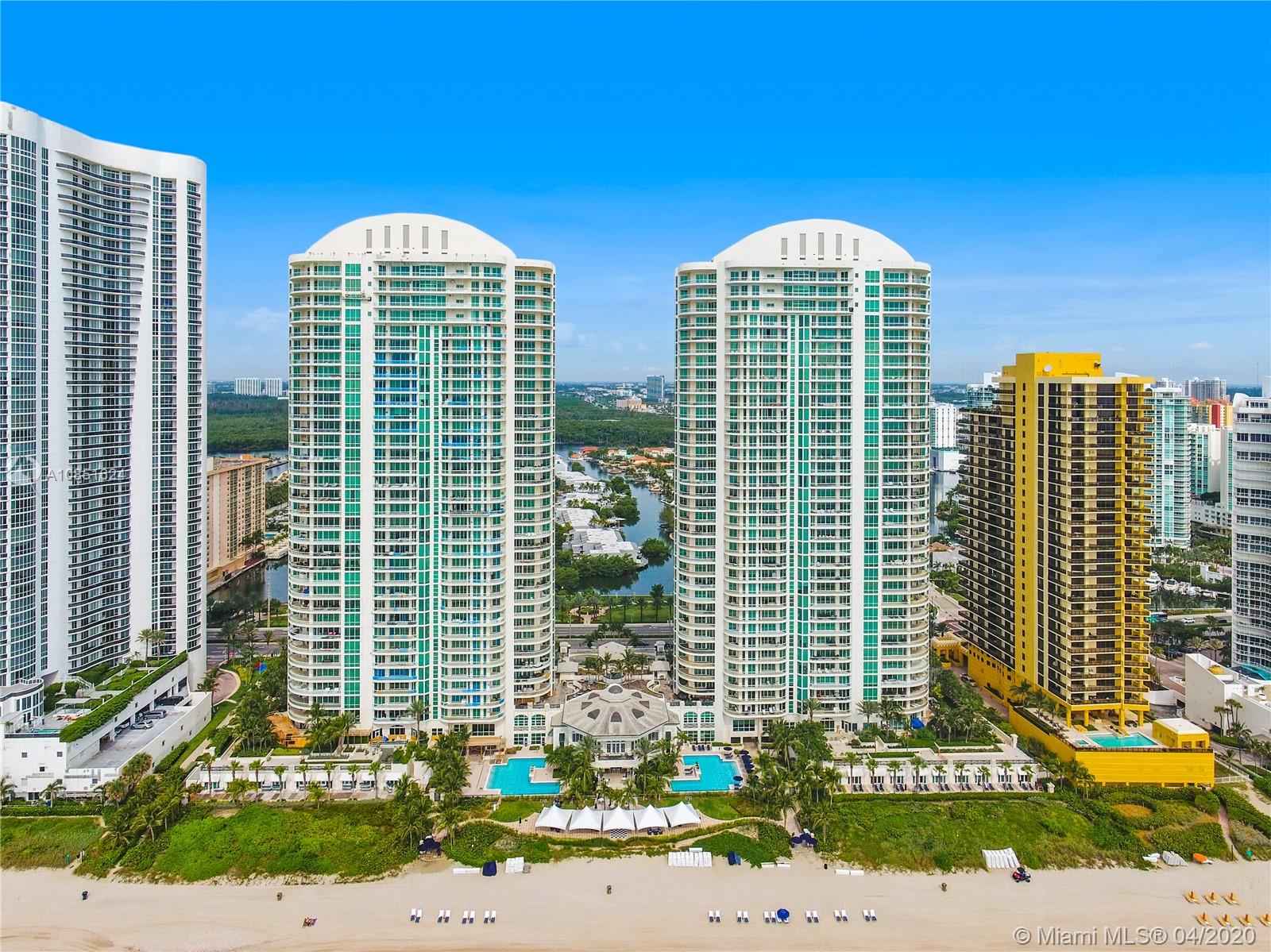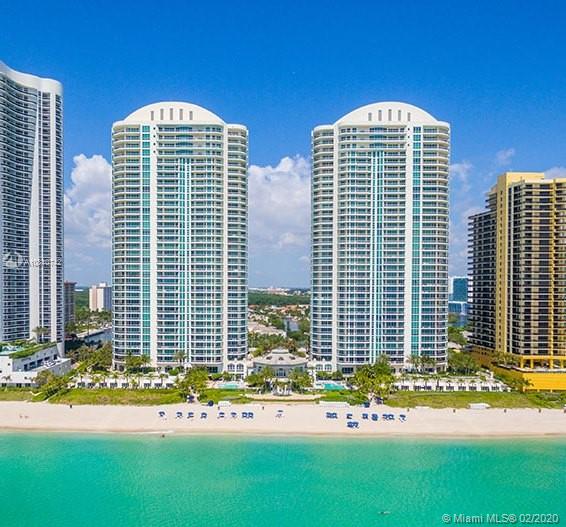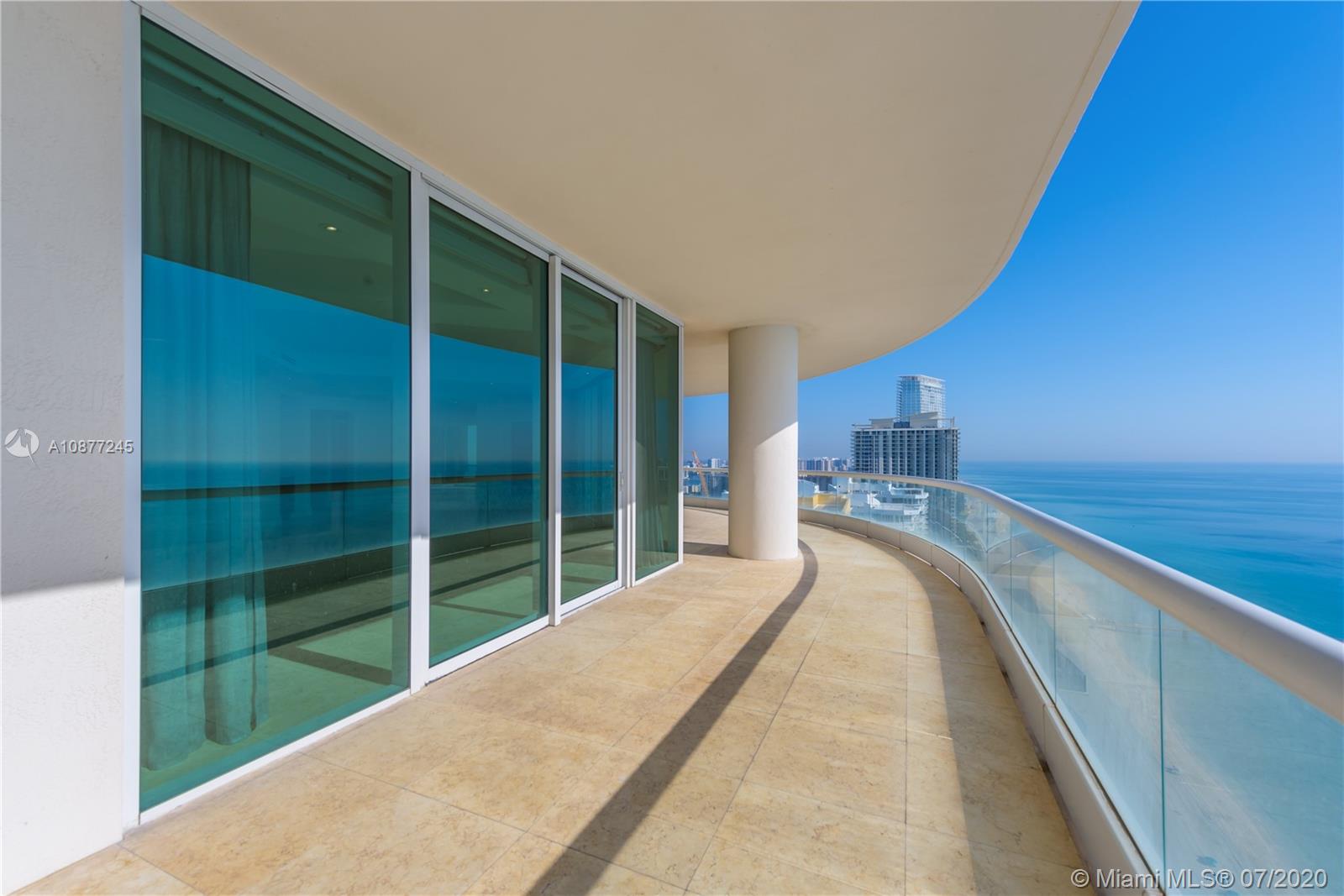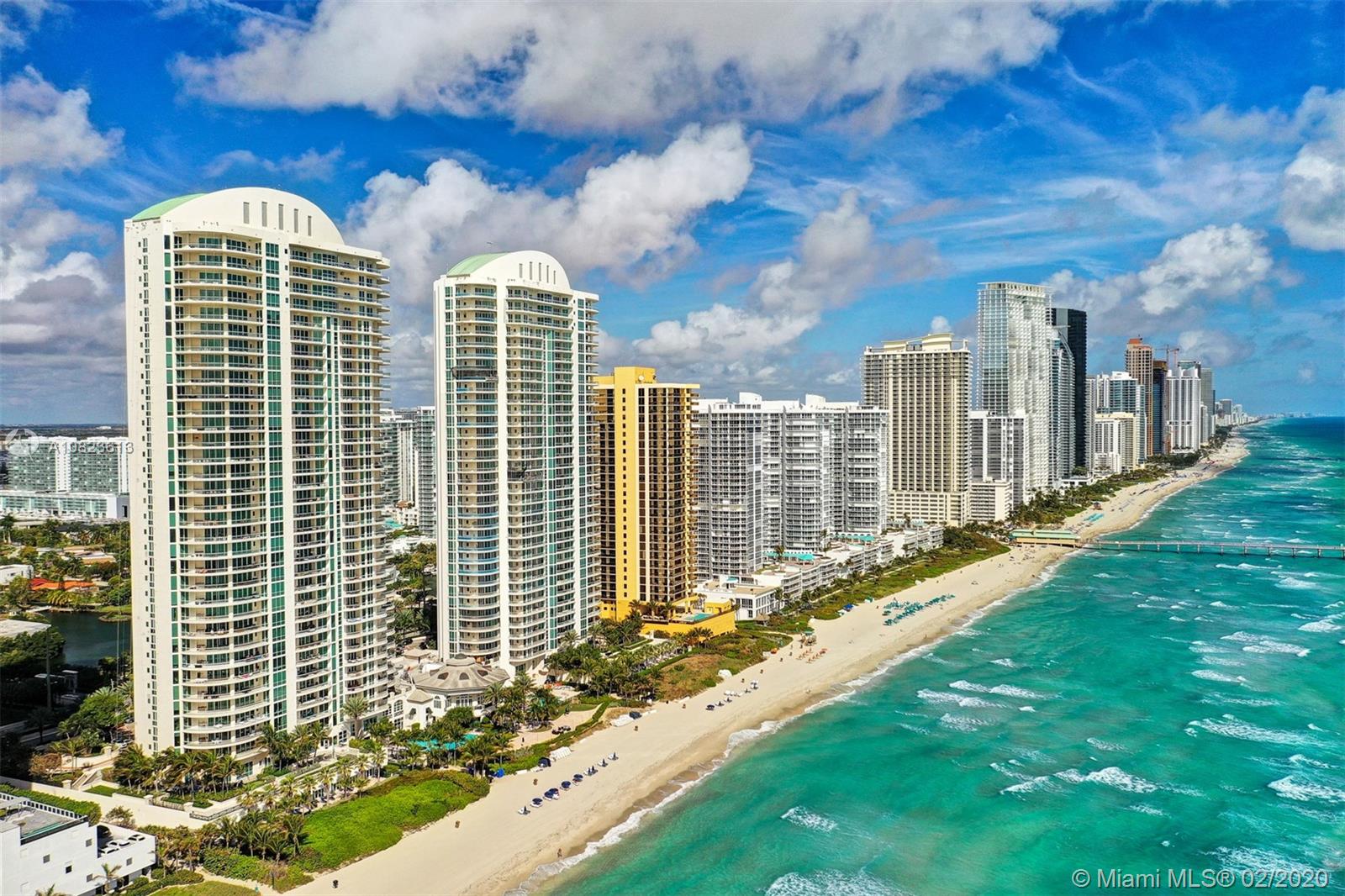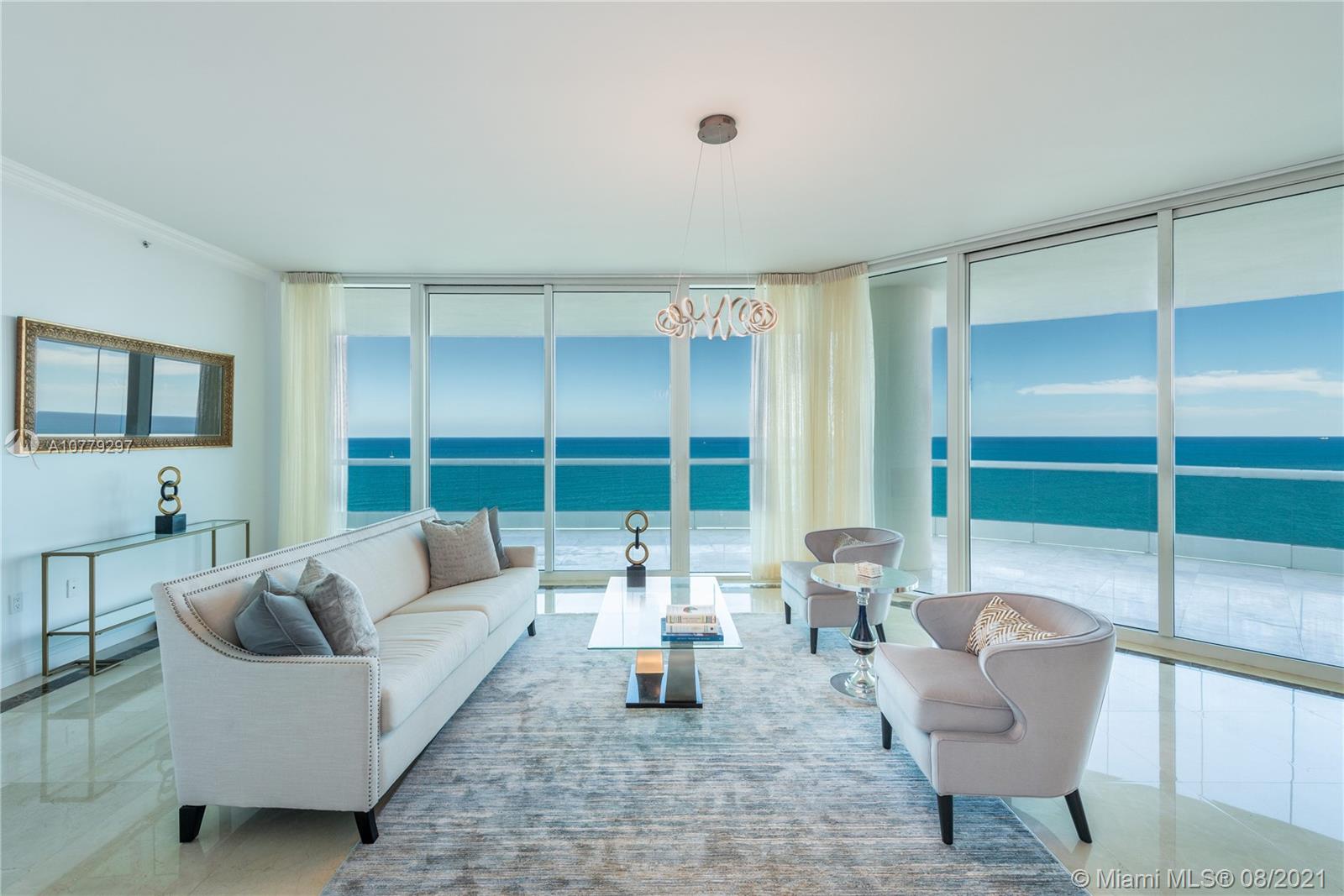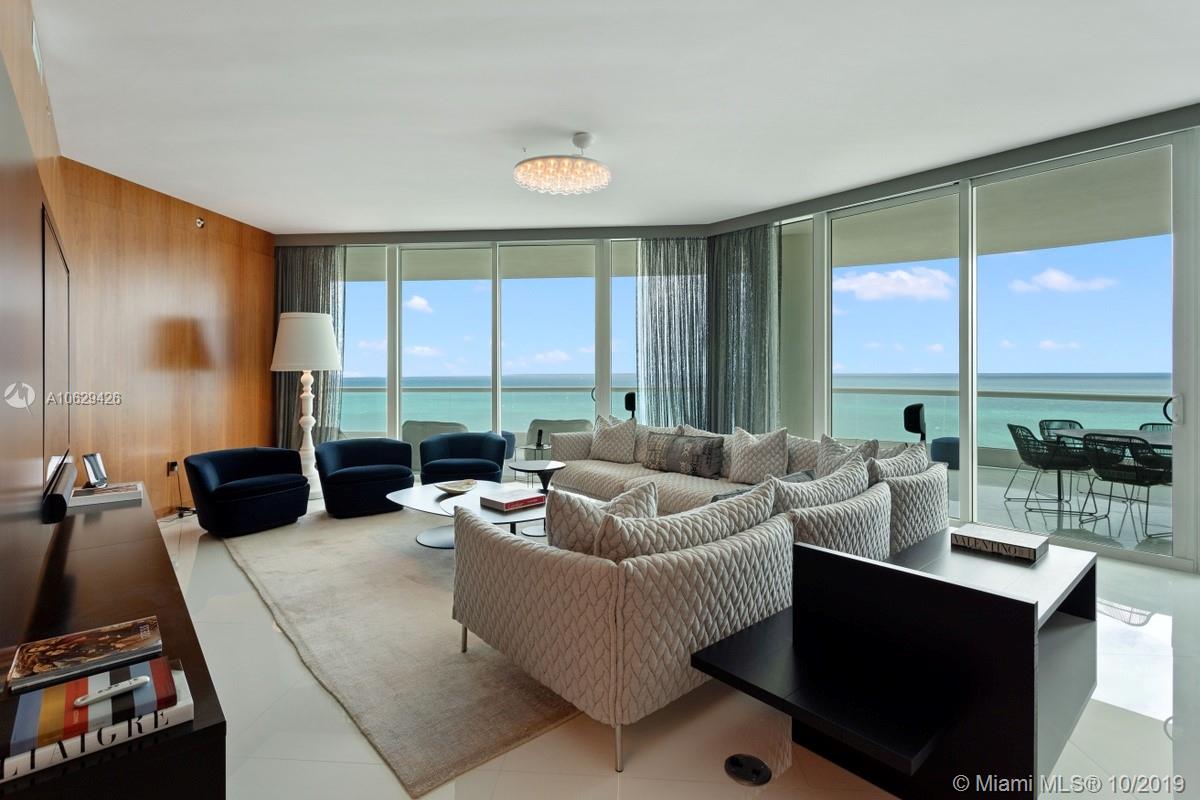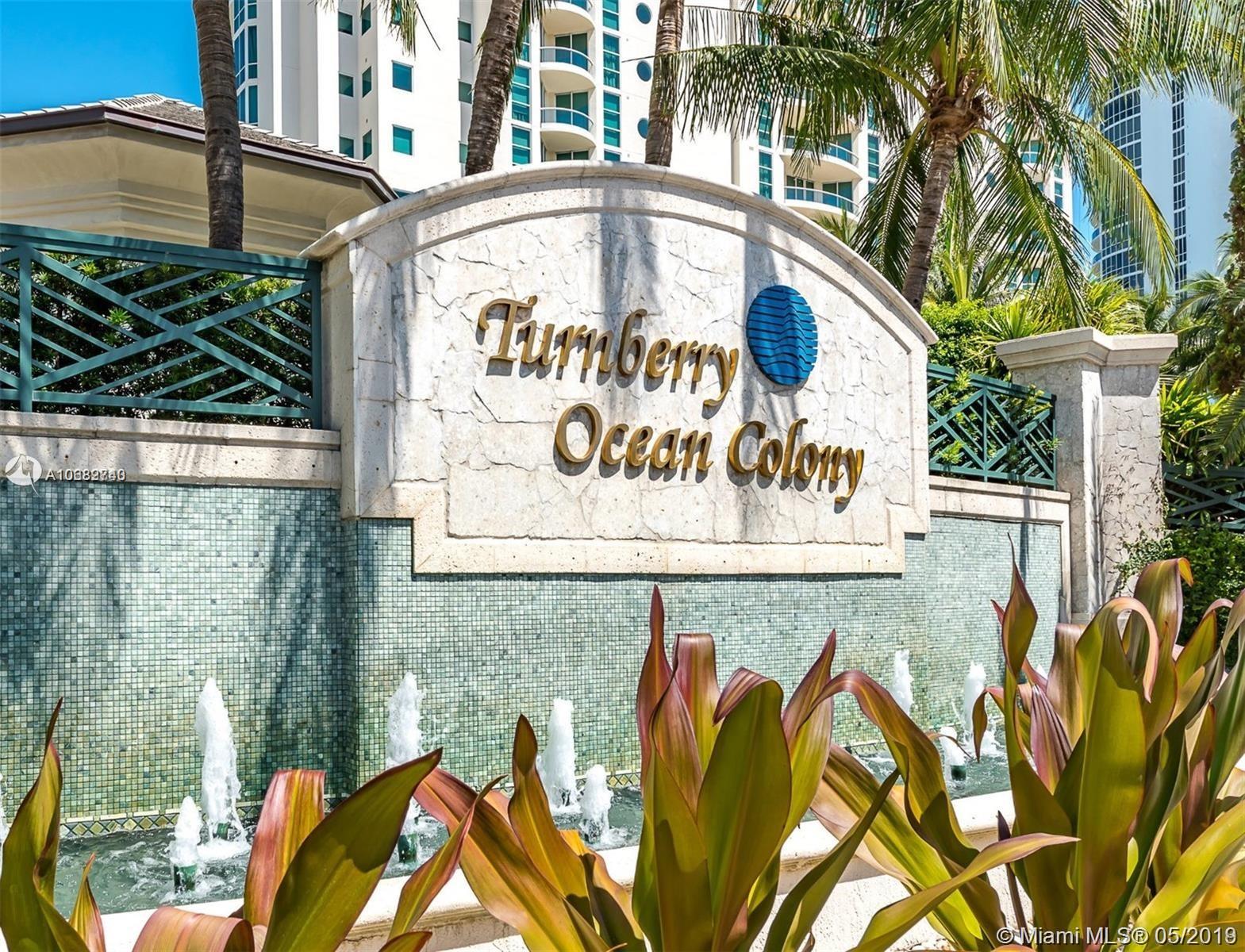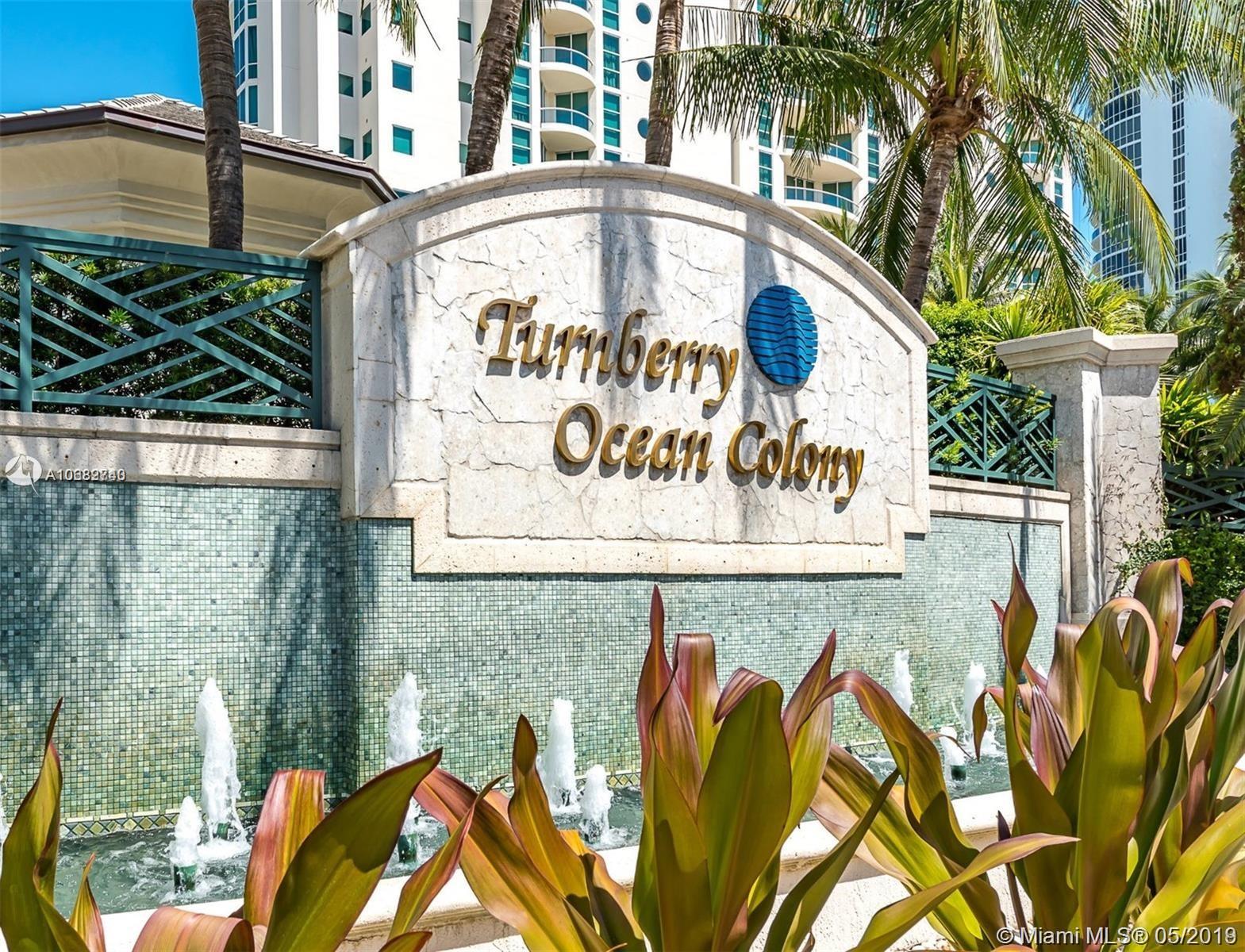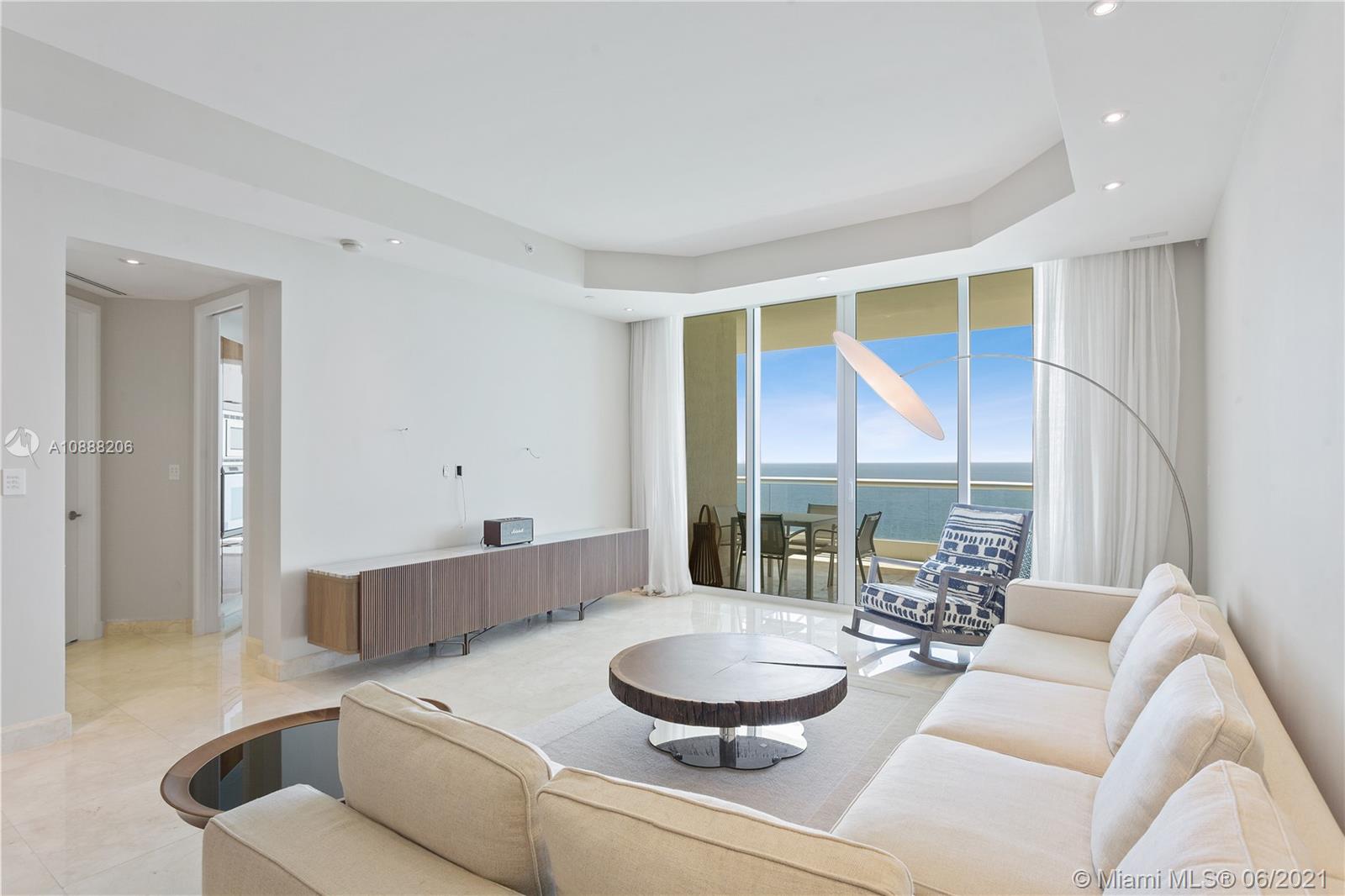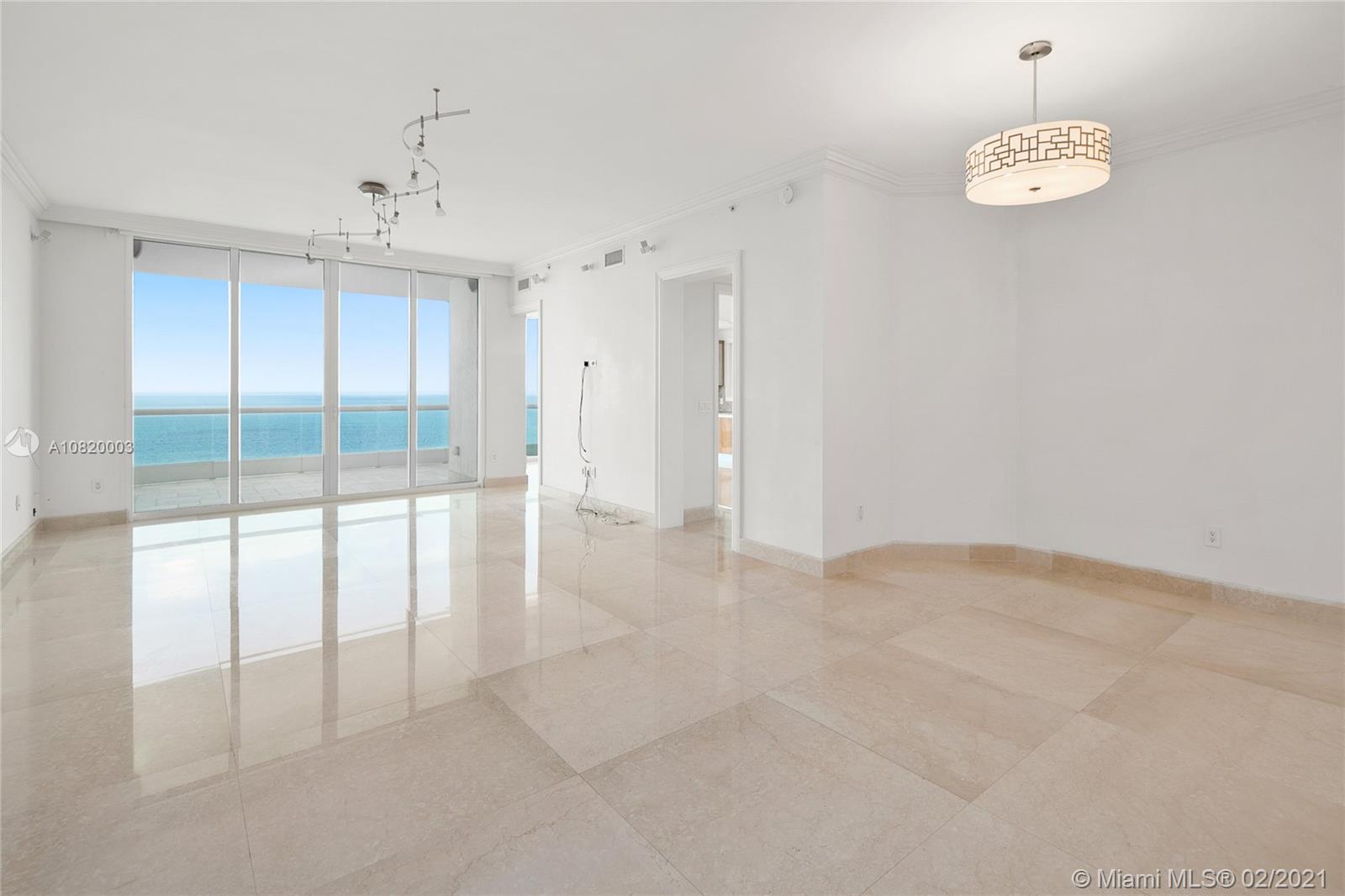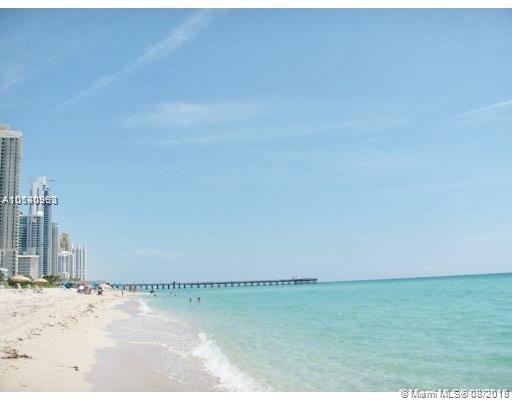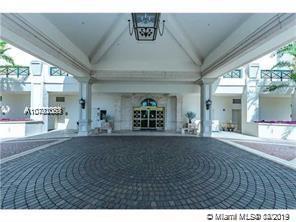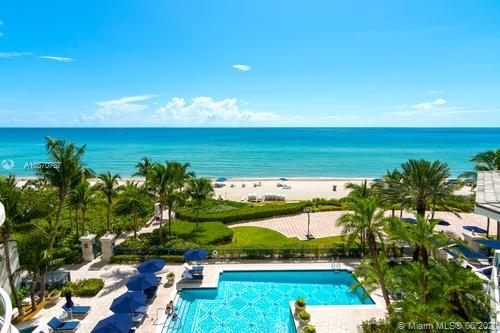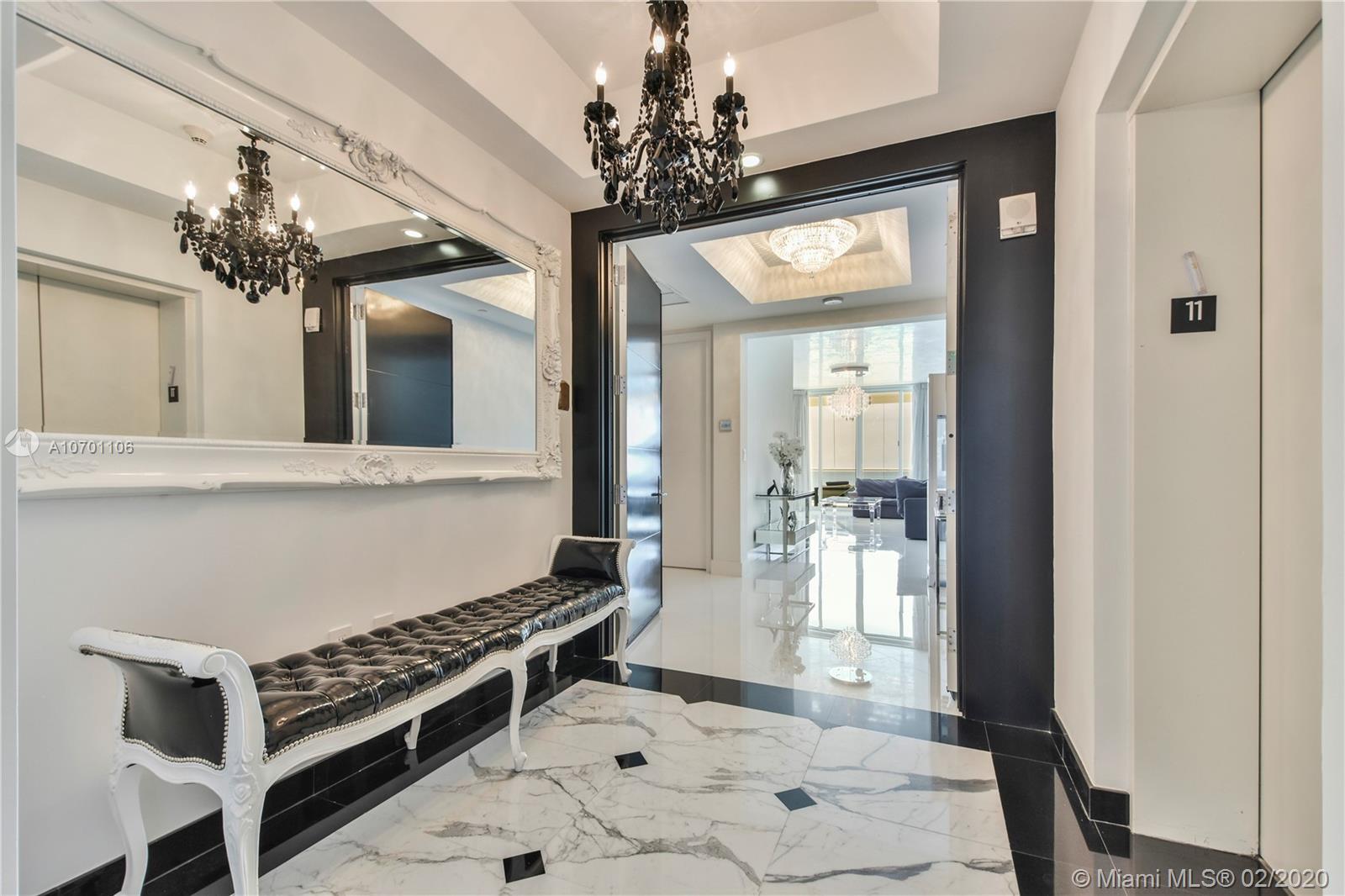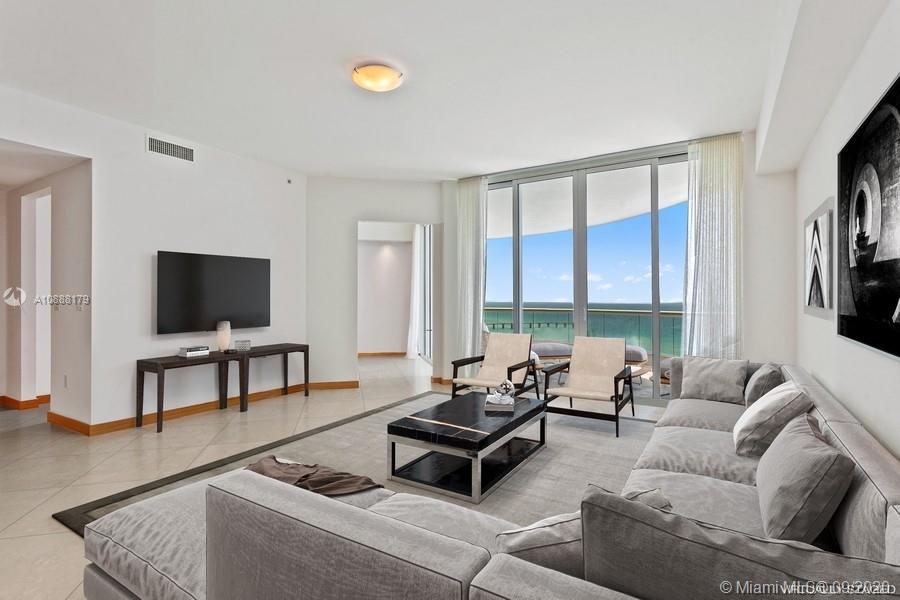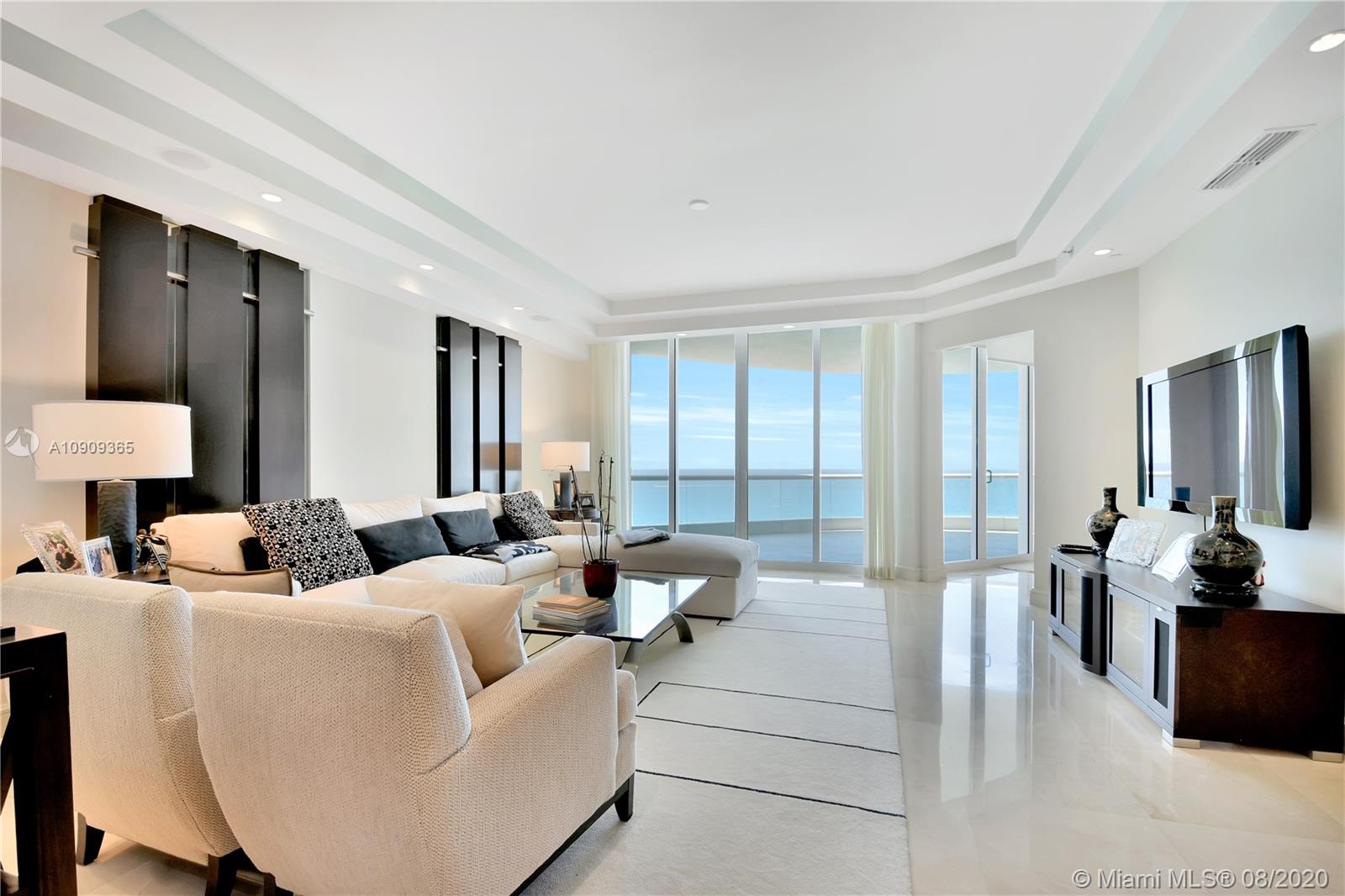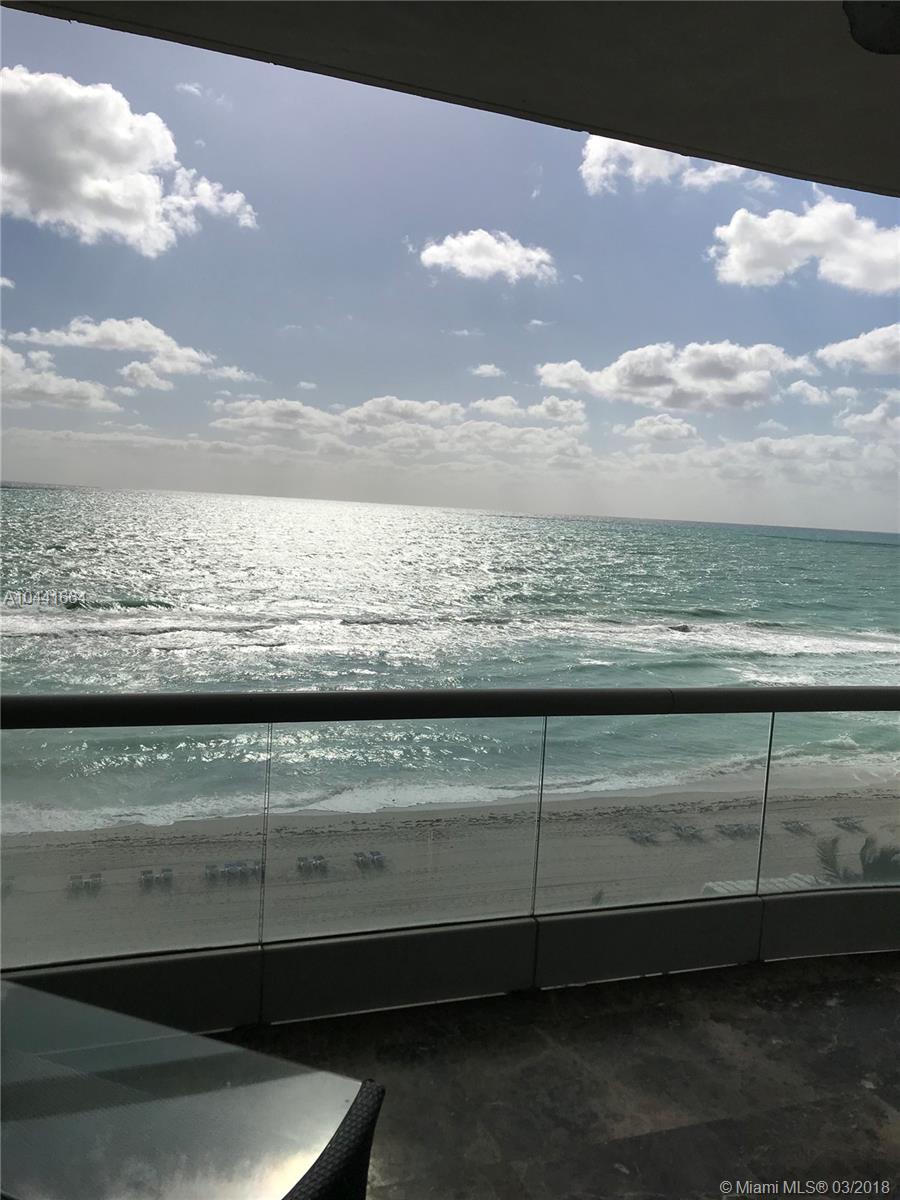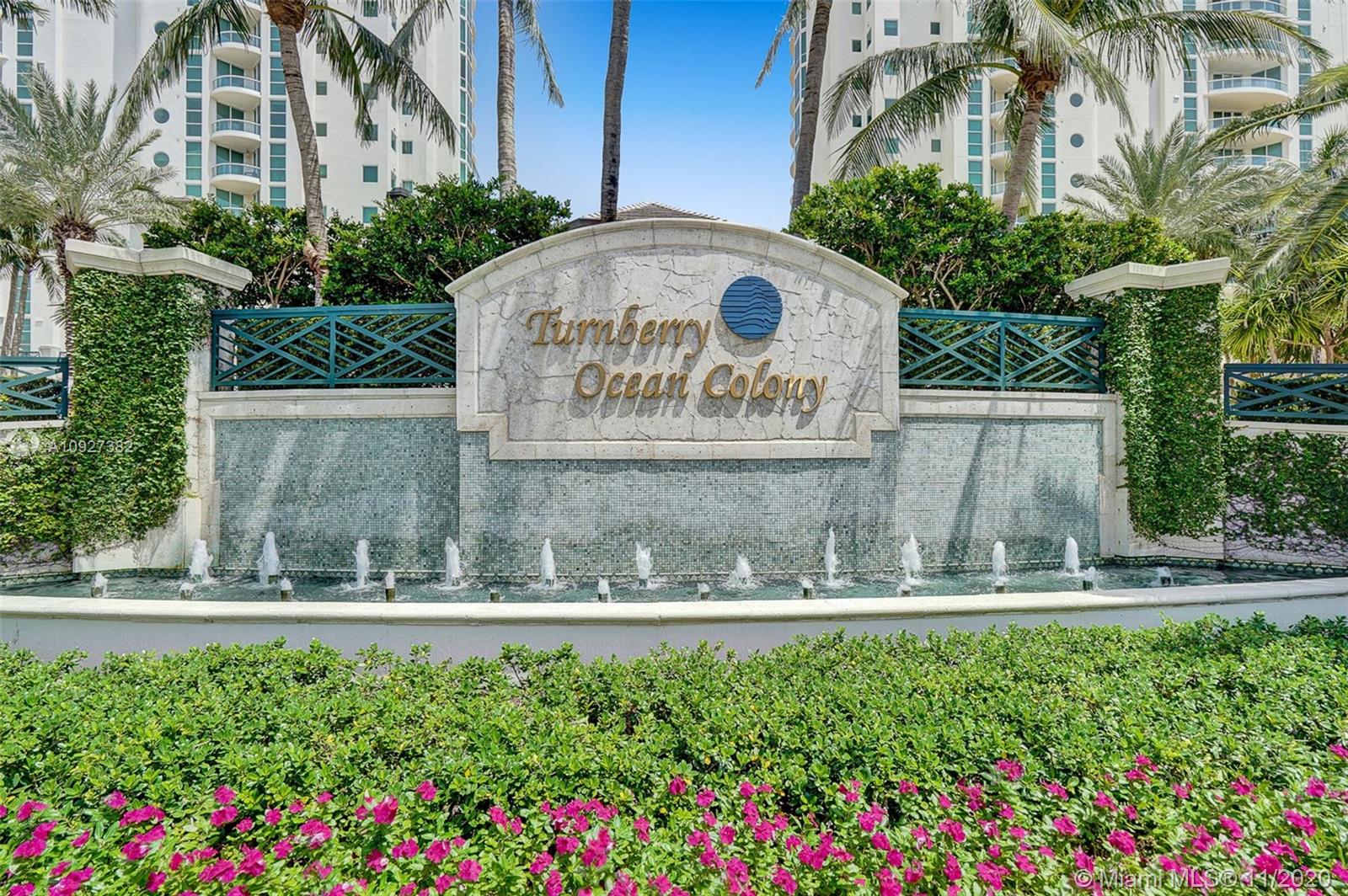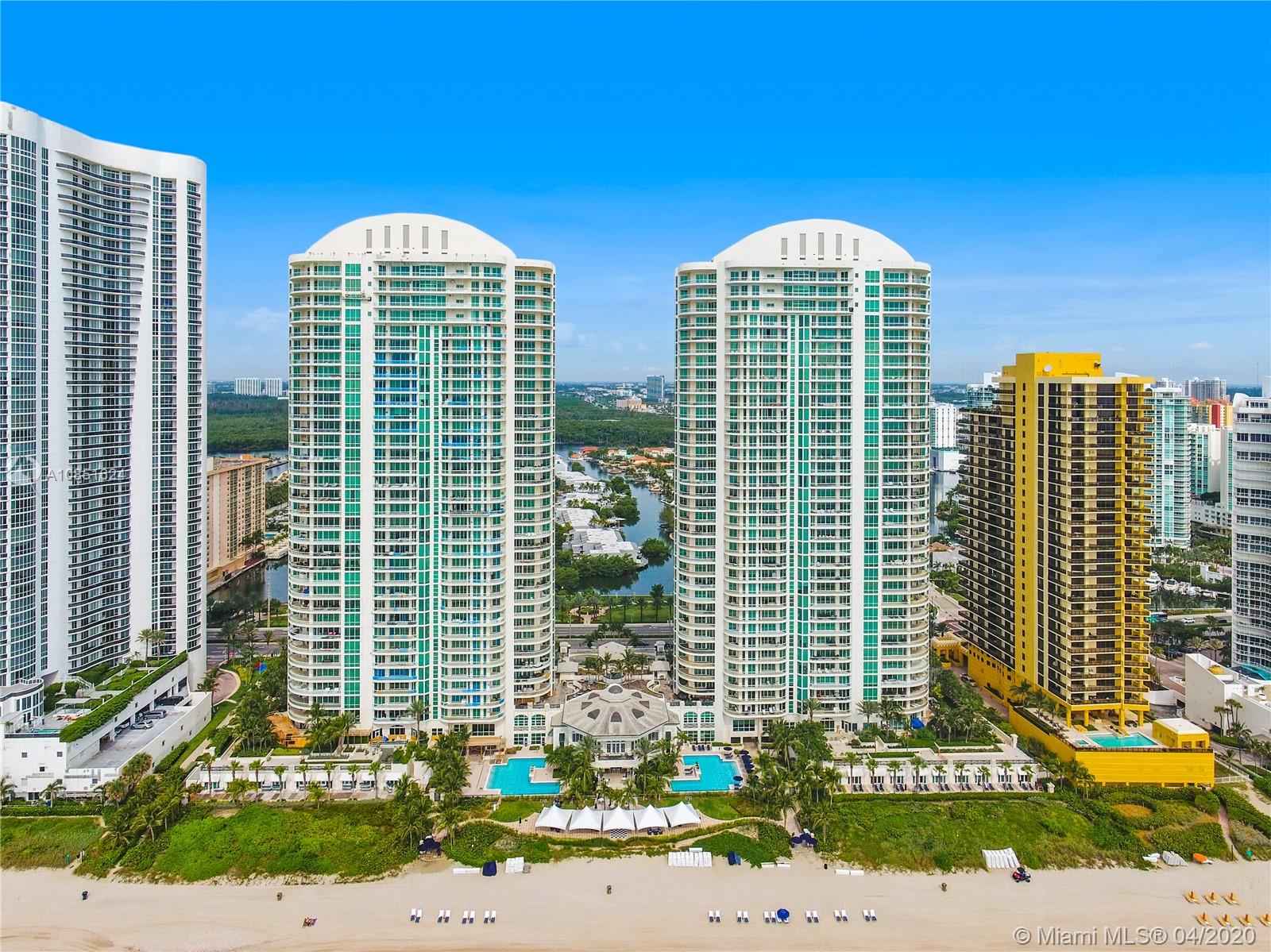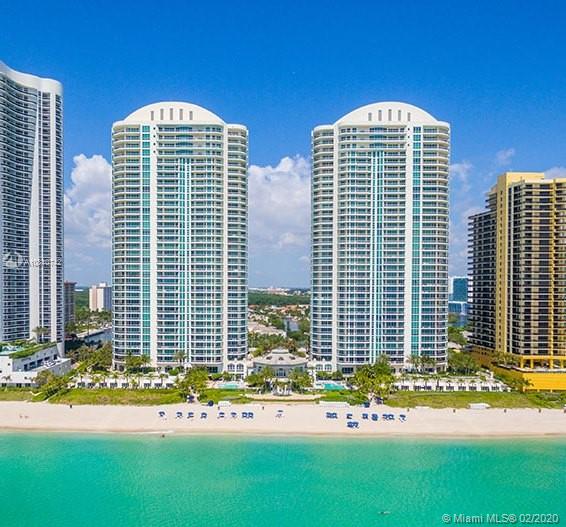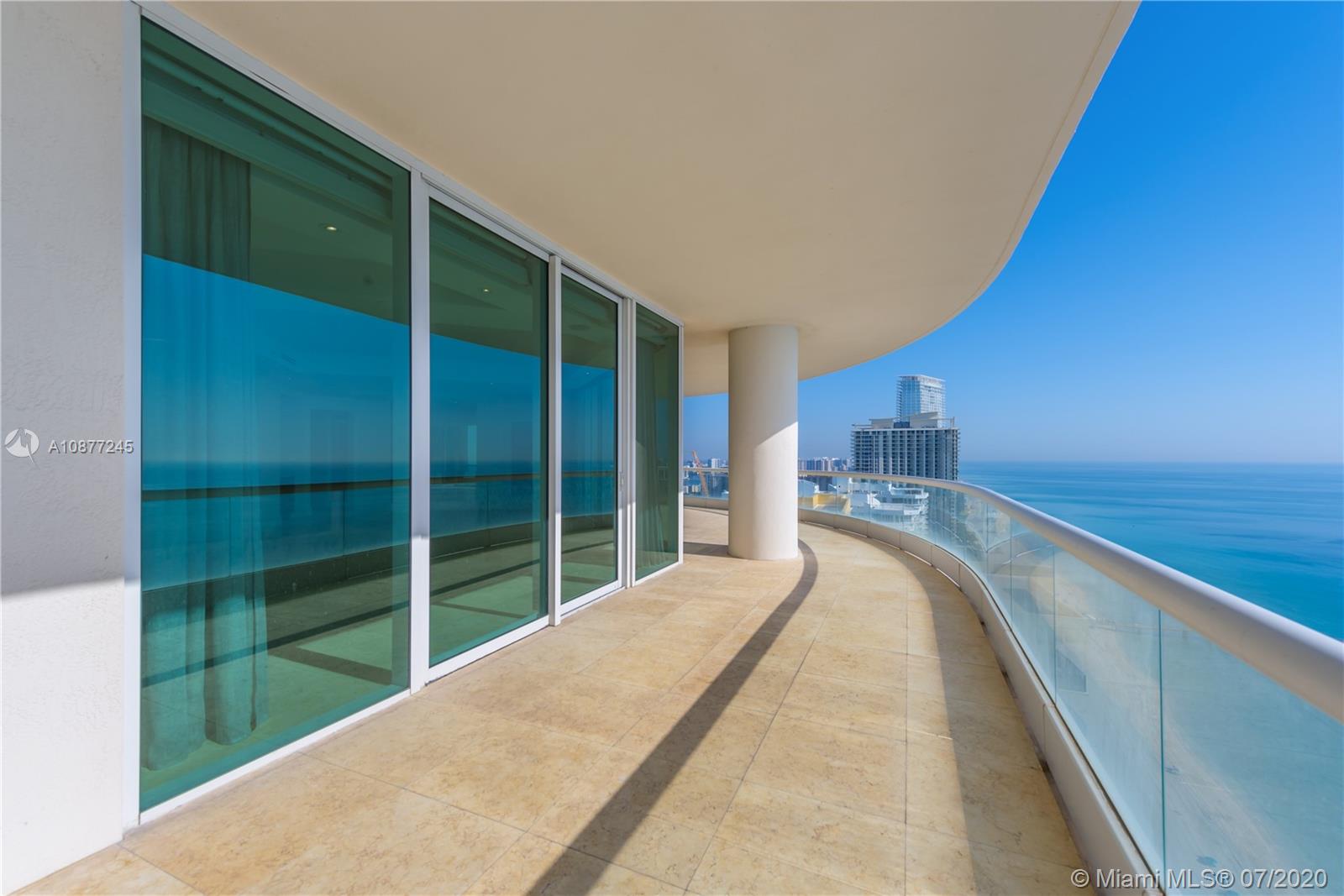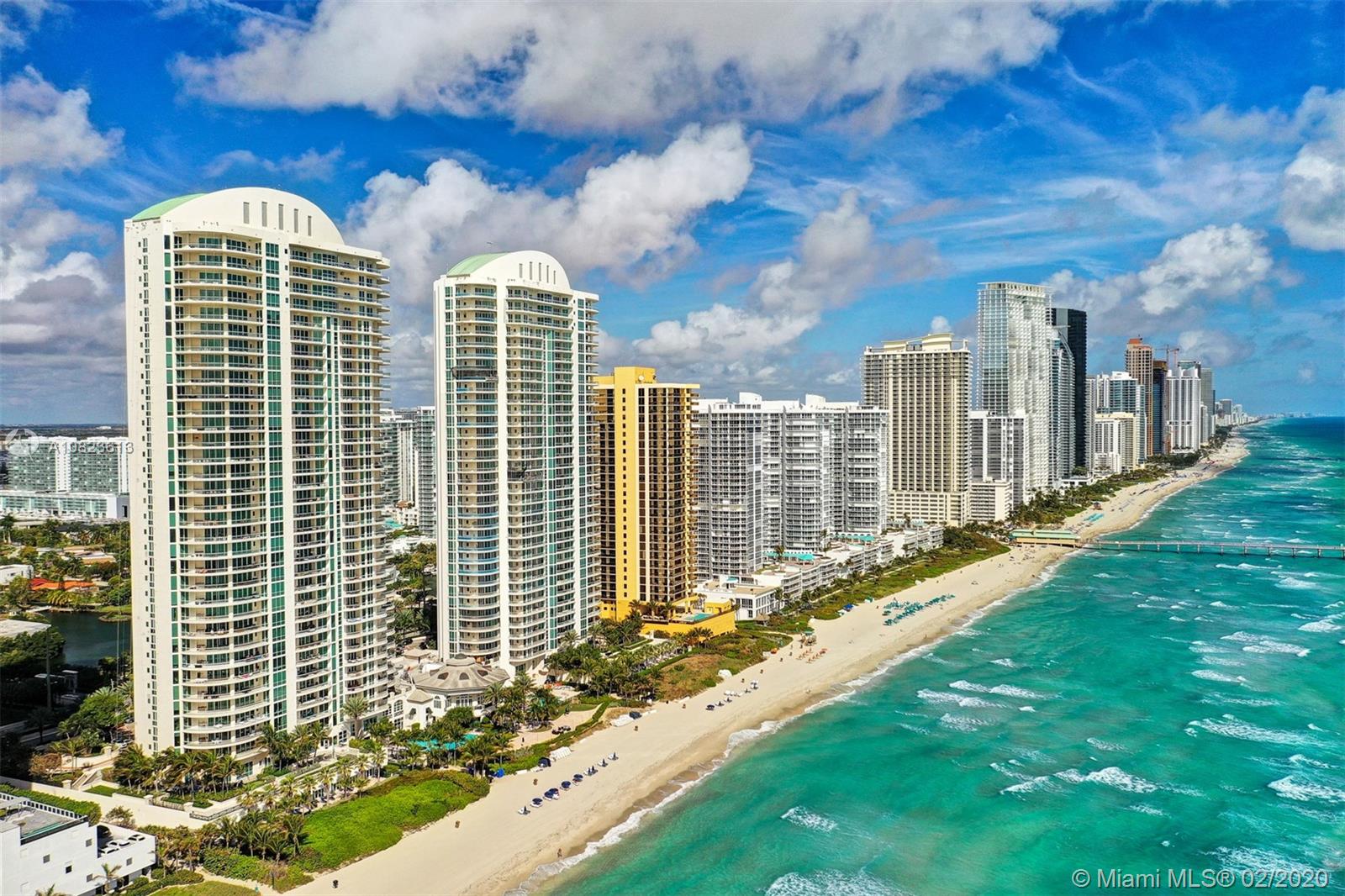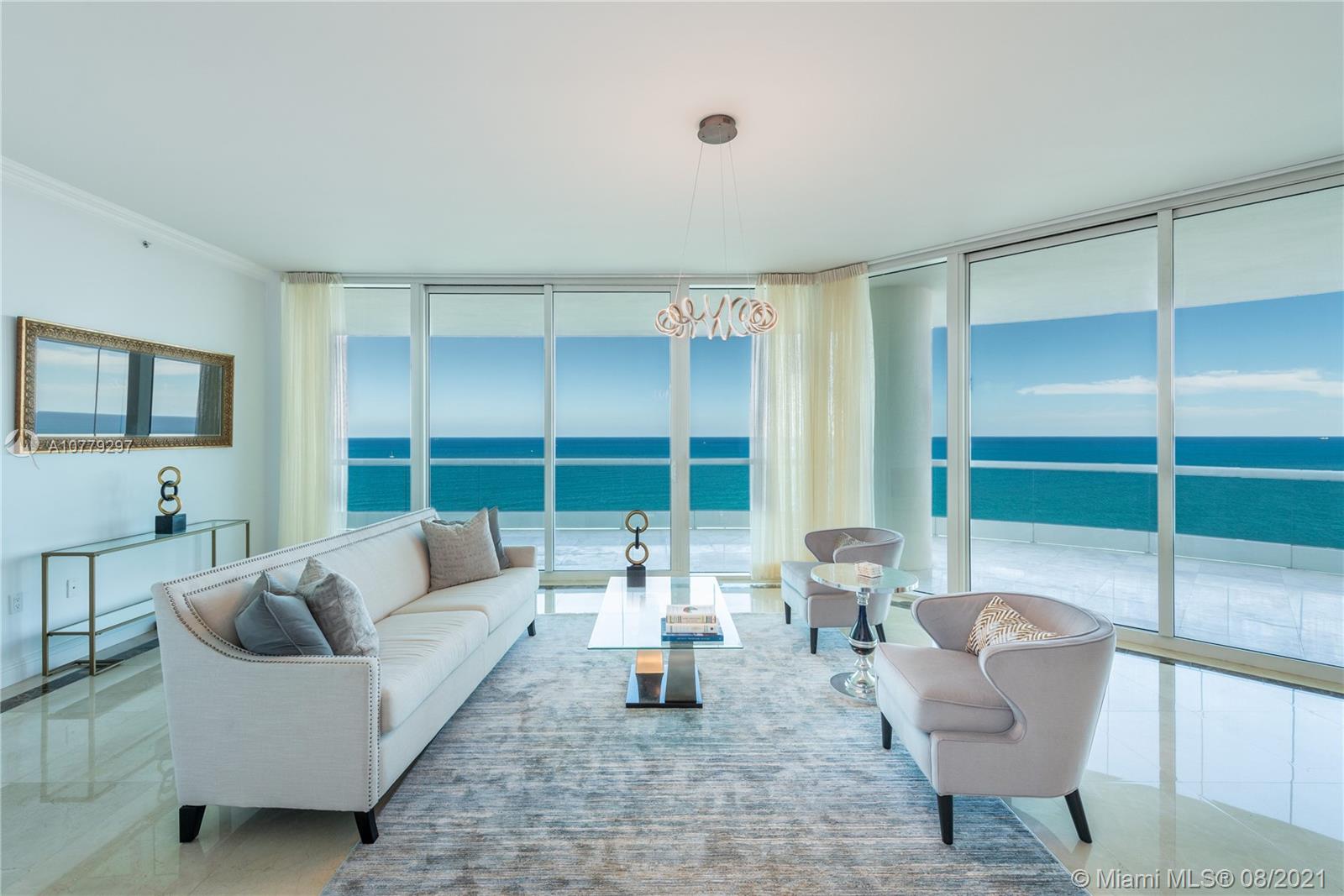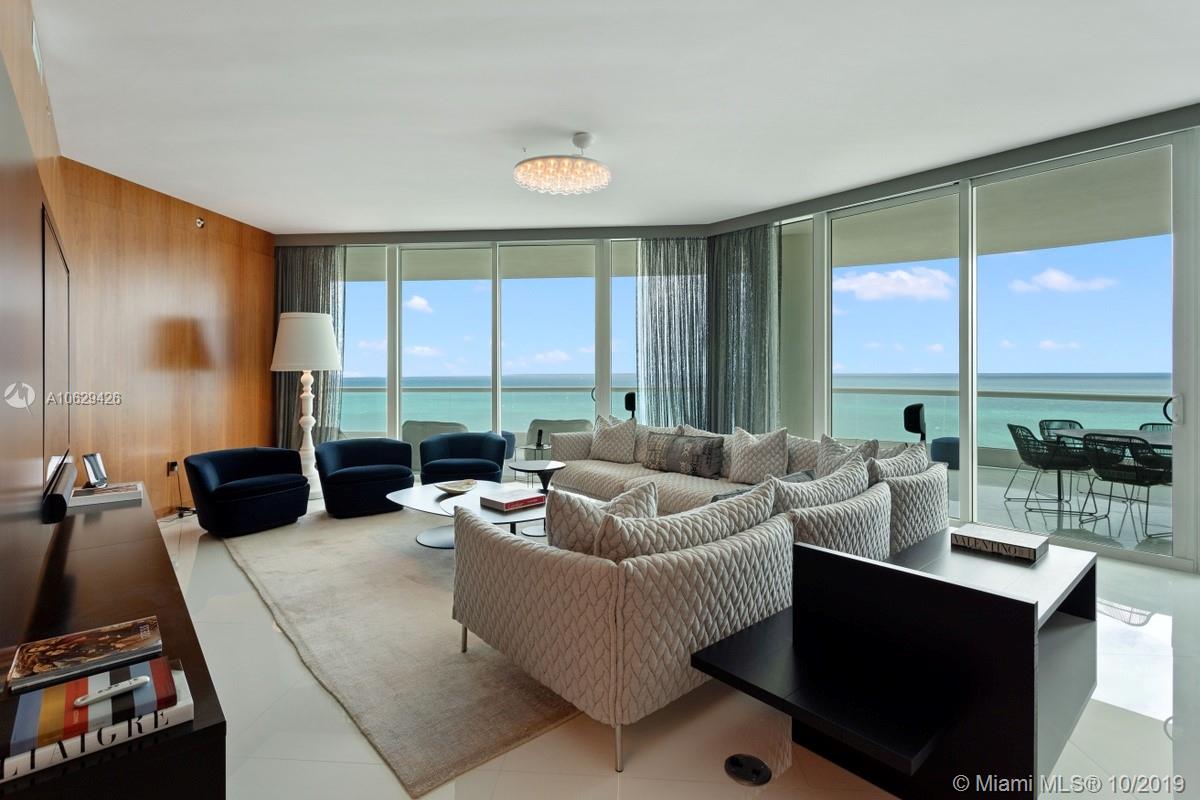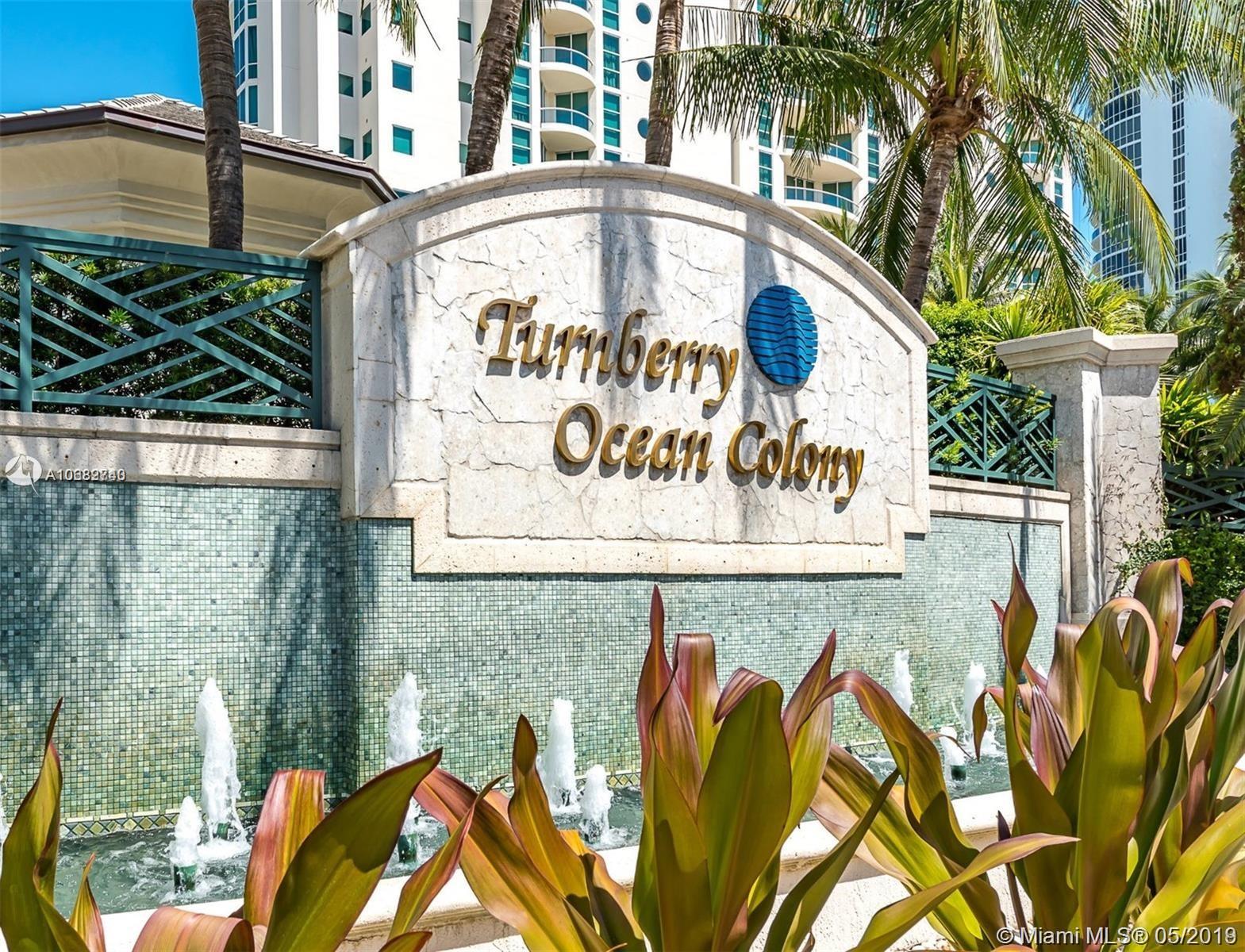 Area

Sunny Isles Beach

Type

Condo

Location

Waterfront

Year Built

2006-2007

Total Units

262
Turnberry Ocean Colony
Turnberry Ocean Colony is a beachfront development in Sunny Isles Beach. It features 650 feet of beach directly in front of the property. Twin towers make up the bulk of the property, each with 37 stories. A small number of residences ensures that the property is never overcrowded and even the smallest floor plans are spacious and luxurious.
Surrounding the twin towers, you will find tropically landscaped grounds, featuring lush flora in an ideal place to relax with the sights and sounds of nature. The gated entry to the property ensures maximum privacy and security.
However, the crowning jewel of the property is the 35,000 square foot private beach club. This area is for the exclusive use of owners and prohibits entry for those not living on property.
22 Total Units For Sale - Turnberry Ocean Colony - Sunny Isles Beach, FL - 33160
| | | | | | |
| --- | --- | --- | --- | --- | --- |
| Bedrooms | # of Units | Avg. $/SqFt | Avg. Listing Price | Avg. Days on Market | Min Price |
| 2 Bedroom Units | 5 | $1,035 | $1,857,999 | 321 | From $1,695,000 |
| 3 Bedroom Units | 8 | $853 | $2,309,812 | 377 | From $1,750,000 |
| 4 Bedroom Units | 9 | $1,038 | $4,047,111 | 260 | From $2,895,000 |
Inventory - Turnberry Ocean Colony
2 Bedroom Condos In Turnberry Ocean Colony - For Sale - (5)
| | | | | | | | |
| --- | --- | --- | --- | --- | --- | --- | --- |
| Details | List Price | Unit # | MLS # | Bed / Bath | Living Area | $/SqFt | Days Listed |
| Details | $1,695,000 | 2202 | A10888206 | 2 / 2 | 2,245 ft2 | $755.01 | 77 |
| Details | $1,750,000 | 2802 | A10820003 | 2 / 2 | 2,235 ft2 | $783 | 216 |
| Details | $1,850,000 | 2102 | A10778671 | 2 / 2 | ft2 | $0 | 291 |
| Details | $1,995,000 | 2602 | A10530963 | 2 / 2 | 2,245 ft2 | $888.64 | 753 |
| Details | $1,999,998 | 2002 | A10792088 | 2 / 2 | 2,245 ft2 | $890.87 | 269 |
3 Bedroom Condos In Turnberry Ocean Colony - For Sale - (8)
| | | | | | | | |
| --- | --- | --- | --- | --- | --- | --- | --- |
| Details | List Price | Unit # | MLS # | Bed / Bath | Living Area | $/SqFt | Days Listed |
| Details | $1,750,000 | 501 | A10870787 | 3 / 4 | 2,775 ft2 | $630.63 | 92 |
| Details | $1,799,000 | 1102 | A10701106 | 3 / 3 | 2,245 ft2 | $801.34 | 447 |
| Details | $2,199,500 | 1001 | A10888179 | 3 / 4 | 2,772 ft2 | $793.47 | 77 |
| Details | $2,200,000 | 1701 | A10909365 | 3 / 4 | 2,772 ft2 | $793.65 | 41 |
| Details | $2,330,000 | PH3501 | A10821104 | 3 / 4 | 2,772 ft2 | $840.55 | 215 |
| Details | $2,600,000 | 801 | A10441664 | 3 / 4 | 2,775 ft2 | $936.94 | 911 |
| Details | $2,750,000 | 3301 | A10927382 | 3 / 4 | 2,772 ft2 | $992.06 | 7 |
| Details | $2,850,000 | 1001 | A10277108 | 3 / 4 | 2,775 ft2 | $1027.03 | 1226 |
4 Bedroom Condos In Turnberry Ocean Colony - For Sale - (9)
| | | | | | | | |
| --- | --- | --- | --- | --- | --- | --- | --- |
| Details | List Price | Unit # | MLS # | Bed / Bath | Living Area | $/SqFt | Days Listed |
| Details | $2,895,000 | 2903 | A10851624 | 4 / 4 | 3,480 ft2 | $831.9 | 146 |
| Details | $2,899,999 | 2803 | A10810742 | 4 / 5 | 3,480 ft2 | $833.33 | 233 |
| Details | $3,179,000 | 2204 | A10797331 | 4 / 6 | 3,735 ft2 | $851.14 | 257 |
| Details | $3,500,000 | 3304 | A10877245 | 4 / 5 | 3,735 ft2 | $937.08 | 90 |
| Details | $3,650,000 | 2604 | A10889384 | 4 / 6 | 3,735 ft2 | $977.24 | 75 |
| Details | $3,650,000 | 1404 | A10823613 | 4 / 6 | 3,735 ft2 | $977.24 | 208 |
| Details | $3,700,000 | 2104 | A10779297 | 4 / 6 | 3,735 ft2 | $990.63 | 295 |
| Details | $3,950,000 | 1804 | A10629426 | 4 / 6 | 3,735 ft2 | $1057.56 | 559 |
| Details | $9,000,000 | PH3602 | A10682740 | 4 / 6 | 5,690 ft2 | $1581.72 | 480 |
Newest Listings in Turnberry Ocean Colony (1)